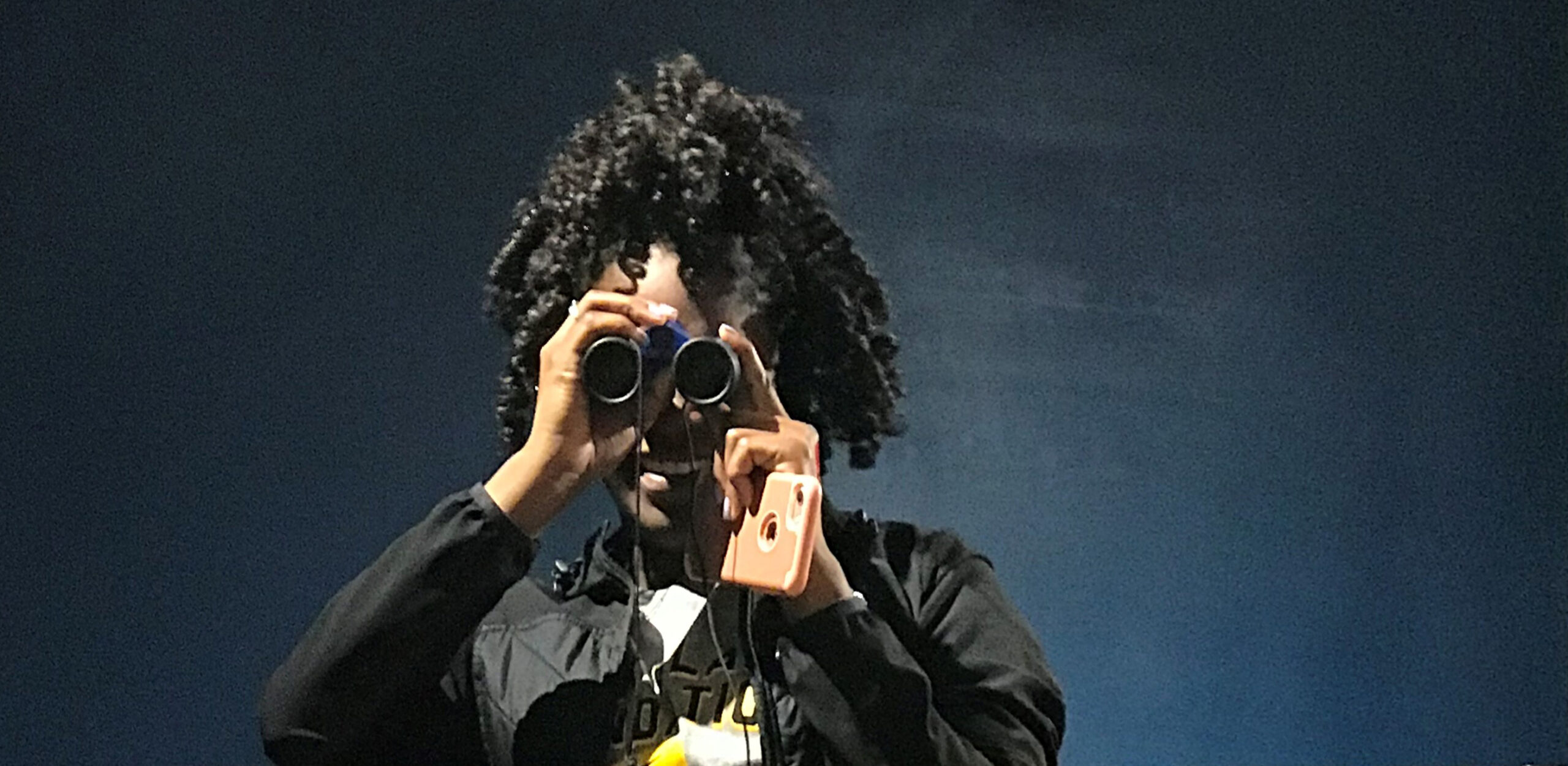 Tarik Black Foundation is Taking Back The Future.
Our mission is to elevate understanding in the areas of Global Diversity, Wealth Creation, Healthy Habits, and the Impact of Technology by providing youth access to practical information through exposure to the real world.
Here is why we focus on Healthy Habits, Wealth Creation, Global Diversity and Technology Impact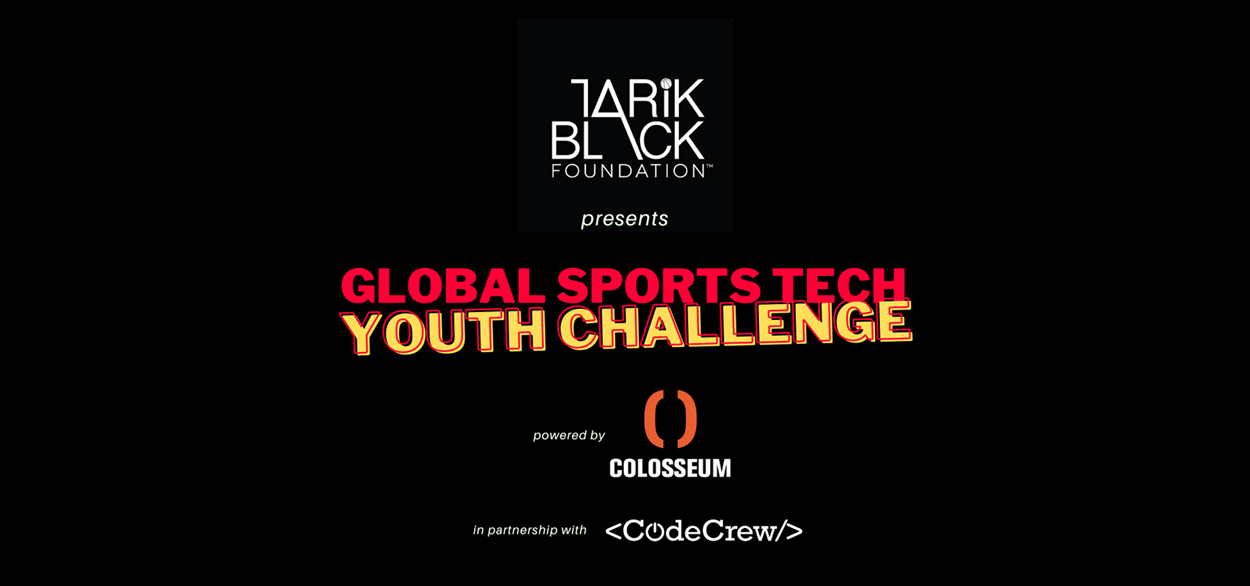 Wealth Creation  Nearly 69% of Americans live pay check to pay check. One delayed paycheck will cause financial hardship.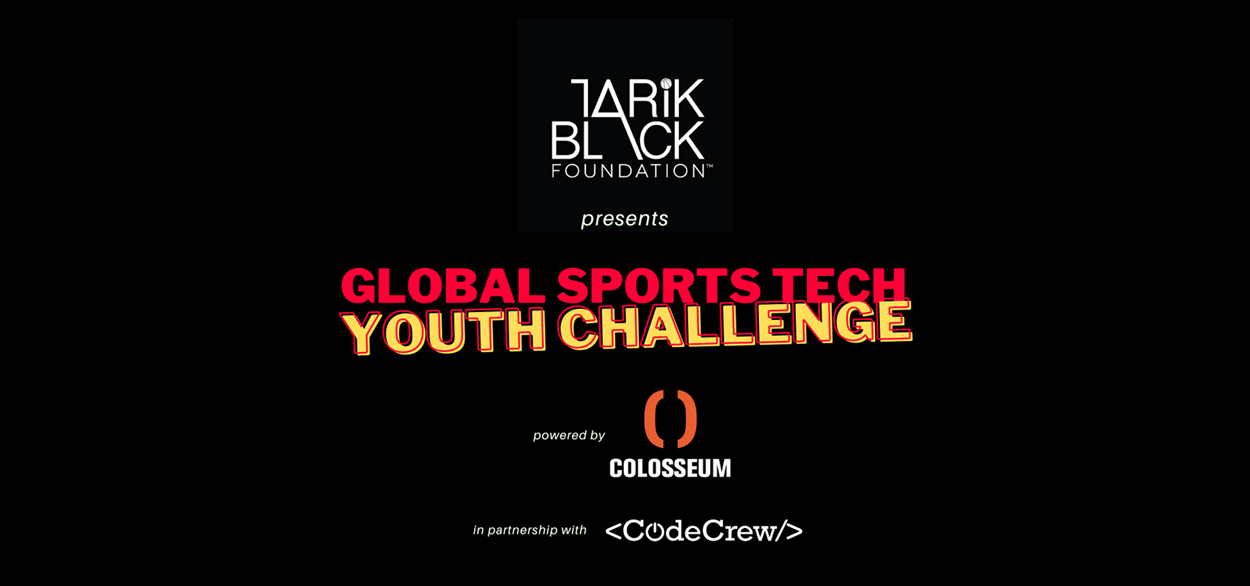 Technology Impact  By 2025, the world will be exponentially more tech-driven. To succeed will mean being comfortable exploiting technology.
(Pew Research Study)
Partner with us
---
The lessons and resources we offer are possible because of partnerships that provide intellectual and industry resources. We collaborate with representatives from companies and community organizations worldwide to create meaningful experiences that help; heighten global awareness, elevate understanding of how technology impacts life, teach productive health habits and encourage a mindset for creating wealth.
Session Leader
---
If you work well with youth and have innovative methods for facilitating lessons in our anchor subjects, we would like to hear from you. Taking Back the Future programs will need session leaders who can inspire critical thinking and creative ideas.
Volunteer
---
COVID-19 has changed everything, including the kinds of volunteers needed. With our programs now virtual, technical volunteers to help us research, set-up, and troubleshoot meeting and event platforms are a great help. As we develop new programs, curriculum and grant writers are also valued volunteers. Some of our virtual programs require breakout room monitors to ensure youth are engaging according to virtual meeting security and safety guidelines. Currently, there are no in-person programs planned, however, when programming is safe, we look to again host in-person programs and will post the need for volunteers.
Donate
---
Your financial support helps TBF deliver the kind of experiences for free that would be cost-prohibitive for most youth and their families. With your help, we can impact more youth and add more empowering programming. COVID-19 has challenged TBF and like most organizations, we have had to pivot. However, we are excited about the new programs and concepts, especially those offering youth global experiences. Please support us as we continue this mission. Our goal is to help ensure that youth are well informed, well rounded, and well prepared to take on the future. Will you partner with us by donating today?
For more information about how you can help, contact us.