Global Collaborations
TECHNOLOGY IMPACT
HEALTH MATTERS
GENERATIONAL
WEALTH
CREATION
Taking Back the Future
TARIK BLACK FOUNDATION reimagined…
Mission:
We curate innovative youth programs.
Taking Back the Future programs provide youth both life-changing and practical learning experiences through access and exposure to enlightened individuals and the resources offered by cutting-edge businesses and institutions. Our programs are anchored by four important concepts: Wealth Creation, Global Affairs, Health Matters and Technology Impact. 
Enlightenment in these areas will arm youth with important tools for navigating their lives. Our vision in the end is a world in which youth are well informed, well-rounded and well prepared to embrace the future.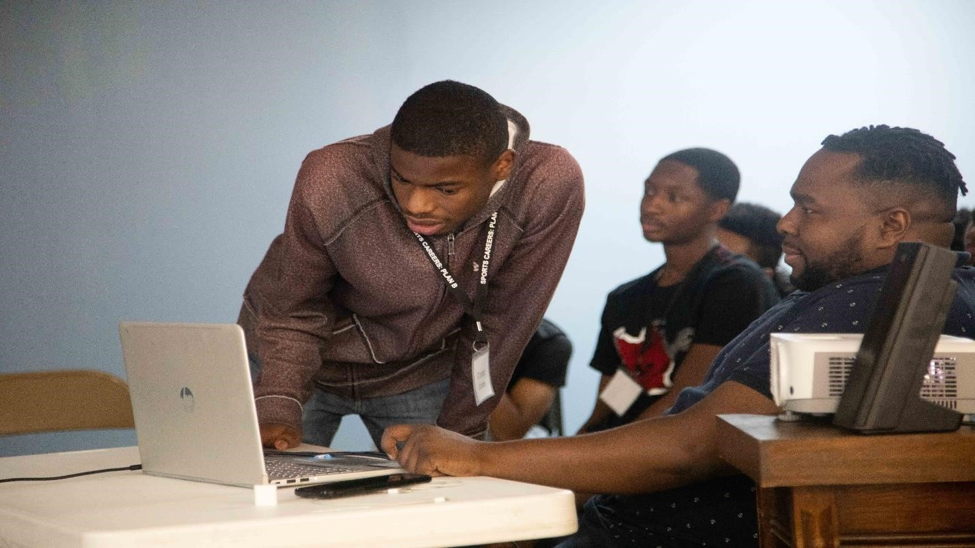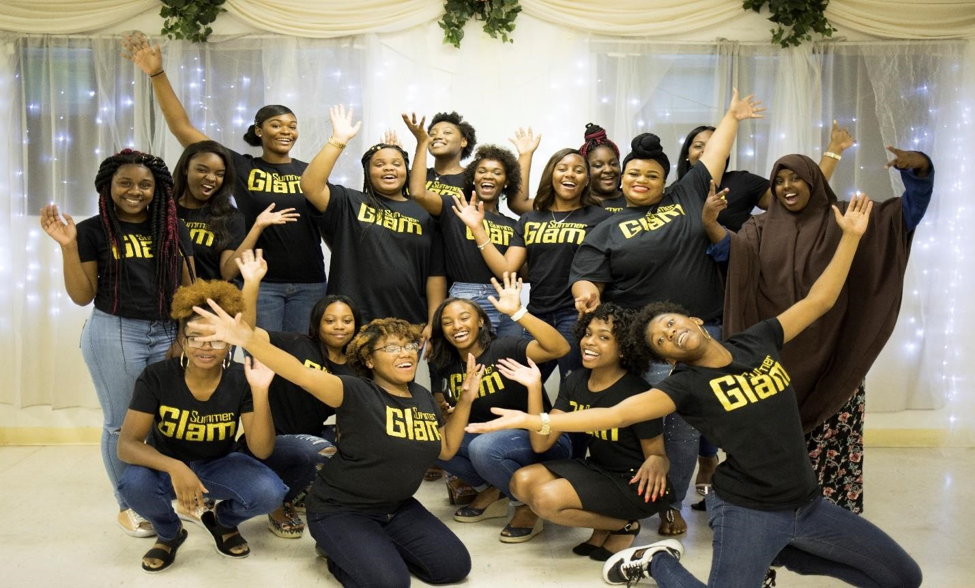 SPORTS CAREERS The cancellation of this year's internship due to COVID-19 was unexpected. However, the break in activities presented the chance to reimagine and refocus. Collaborating with new partnering organizations means new innovative experiences for youth. 
 The 2020 summer internship may have been interrupted but virtual technology offers countless ideas for curating a robust sports technology experience for youth. Details will be announced soon.
Summer GLAM (Girls' Life Academy Memphis) We are excited to offer past Summer GLAM interns a virtual self-care experience in partnership with SOUL ABODE. During these uncertain times, taking care of mind, body and spirit is important. SOUL ABODE lessons and concepts will give these young ladies many tools for day-to-day well being.
In addition to a free self-care guide for all Summer GLAM interns, SOUL ABODE is offering ten scholarships for virtual life coaching. To learn more about SOUL ABODE, visit soulabode.com. 
If you are a 2018 or 2019 intern and have not received your SOUL ABODE invitation, please send an email to judith@tarikblackfoundation.org.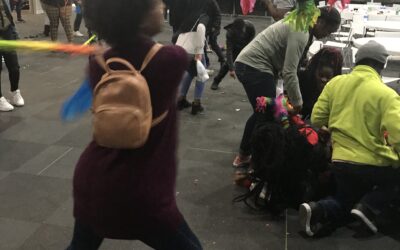 Tarik Black's annual multicultural celebration fosters an atmosphere of understanding and appreciation for diversity and different cultural traditions. An idea that started with plans to just show an international basketball game has morphed into an opportunity to...
The City of Memphis MPLOY Program named the Tarik Black Foundation Best Community Partner for 2019. The award was presented during MPLOY's closing summer event at the Cannon Center. This summer, the Tarik Black Foundation provided summer employment for 50...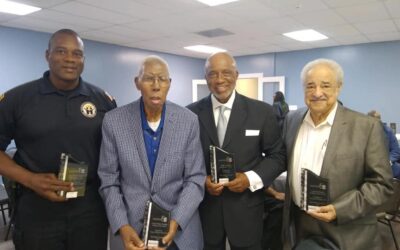 Officer Clayton Turner, Coach William "Woody" Woodruff, Fred Jones, Leonard Draper Sr.
Partner with us
---
The lessons and resources we offer to youth are made possible through partnerships that provide intellectual resources as well as tangible ones. We look for local and national agencies that can offer meaningful field trip experiences, life skills sessions, or serve as mentors to youth involved in our programs. We seek out unique locations so interns and campers experience eye-opening and meaningful activities. Our partnerships with others make this all happen.
Volunteer
---
TRANSFORMATION50 Basketball and Life Skills Camp gives volunteer coaches, trainers, and counselors the chance to positively impact the lives of campers participating in this transformative experience.
Session Leader
---
If you work well with teens and have a background in an area that would effectively introduce or teach an important life skill, we would like to hear from you. Our internship sessions are provided by volunteer session leaders. We are always looking for session leaders to offer experiential field trips that provide opportunities for character growth.
Donate
---
Through your financial and in-kind support, we are able to offer youth transformational life experiences so they are well prepared, well informed, and well rounded.
For more information about how you can help, contact us.