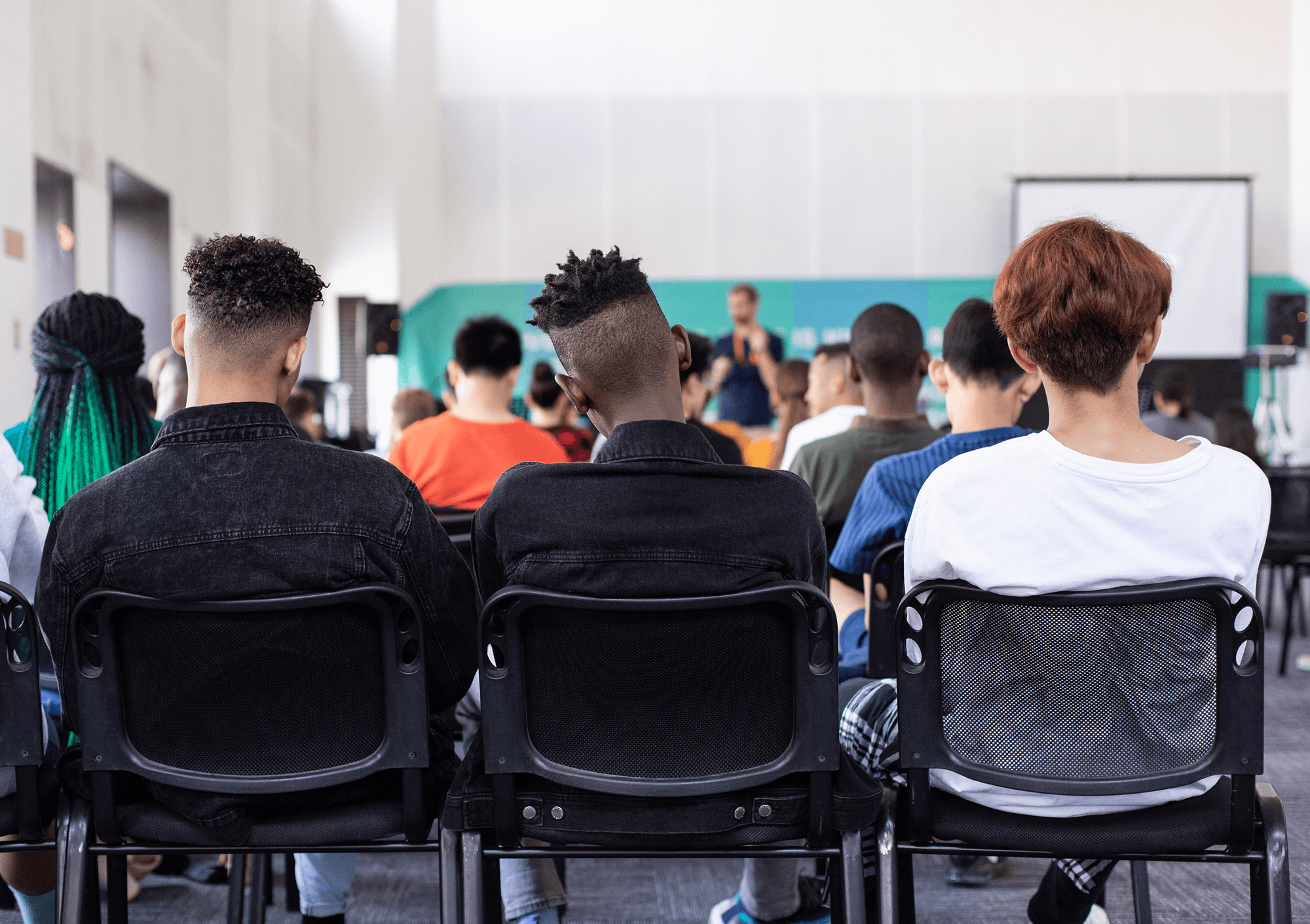 Tarik Black Foundation
is Taking Back The Future.
Our mission is to elevate understanding in the areas of Global Diversity, Wealth Creation, Healthy Habits, and the Impact of Technology by providing youth access to practical information through exposure to the real world.
Here is why we focus on Healthy Habits, Wealth Creation, Global Diversity and Technology Impact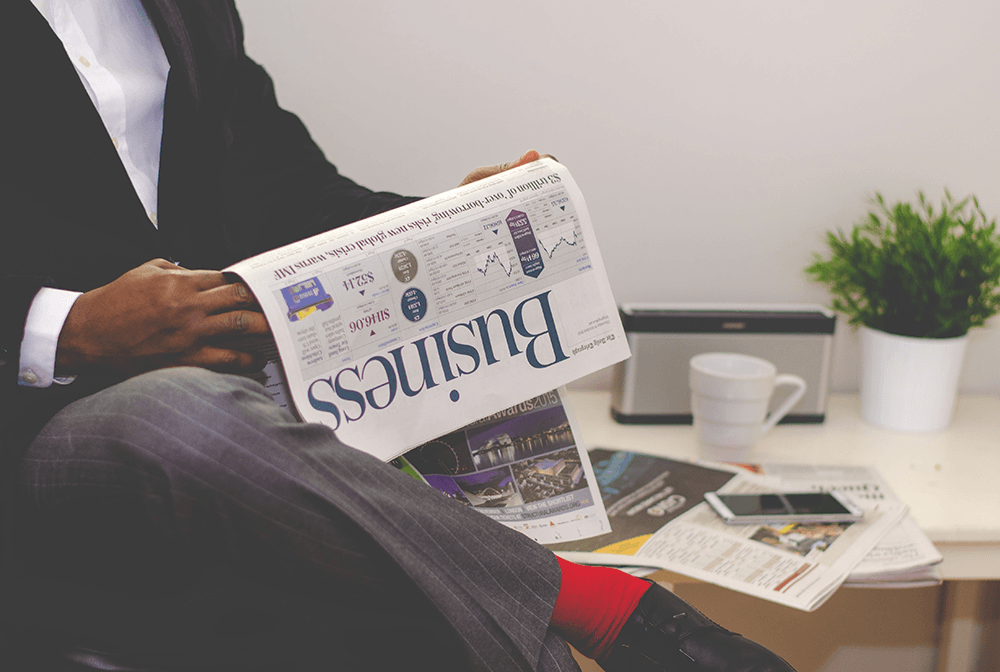 According to a recent American Payroll Association report, nearly 69 percent of Americans live paycheck to paycheck. One delayed paycheck for many people results in financial hardship.
Financial security or insecurity starts with decisions made early in life. This is why we feel it is important to focus on wealth creation. Through sessions with financial experts and successful people, we elevate how youth think about making, spending, managing and investing money.
Inspiring young people to start wealthy habits and make informed money decisions now, will impact the financial future of generations to come. This includes advocating they make smart choices about their academic and social endeavors.
Young people learn the keys to entrepreneurship, the benefits in multiple revenue streams and the peace of mind having passive income brings during our camps and internship programs.
We focus on teaching young people how to create wealth because living paycheck to paycheck is no fun. However, living wealthy pays big dividends in the future.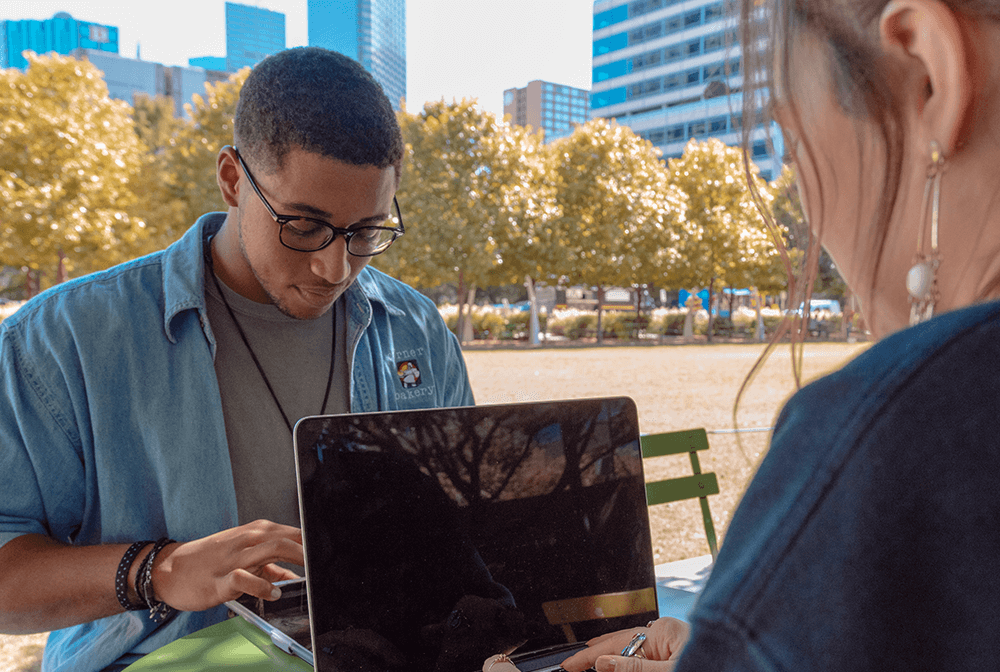 The world is rapidly growing more technology driven. The COVID-19 pandemic sped up this development exponentially. The pandemic also highlighted what many knew already about the digital divide between the advantaged and disadvantaged.
Even people accustomed to using technology, struggled with transitioning face-to-face meetings and classrooms to online activities. Across the world we experienced technology's ability to make us resilient. The pandemic also made us more aware of the need to be comfortable using technology.
Our goal with Taking Back The Future programs is to elevate how young people think about technology. Whether they are planning a tech career or not, anxieties about working with technology will result in being left behind.
In 2020 Tarik Black Foundation donated laptops to disadvantaged young people so they could keep up with classwork. Later in the year, we gave some Memphis tech students access to our global partners. The outcome was the launch of the Global Sports Tech Youth Challenge.
We focus on technology impact because the world is rapidly developing innovations. How swiftly young people grasp and adapt to tech advances will contribute to shaping their future.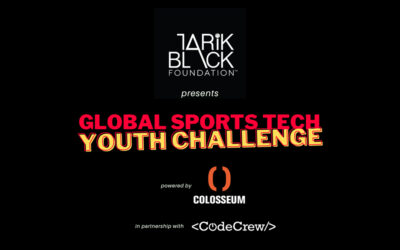 Memphis, Tel Aviv and Jerusalem tech students mentored by renowned international sport tech figures Forty-one tech students in Memphis, Tel Aviv and Jerusalem spent three days honing their talent during the first Global Sports Tech Youth...
© 2021 | Tarik Black Foundation™ | Memphis, Tennessee