/ / / / Taking Back The Future Summer Camp
At Taking Back The Future Summer Camp kids spend three (3) incredible weeks leveling up for success. Mondays and Tuesdays, campers explore concepts for healthy living and creating wealth. Wednesdays, they travel across the globe on virtual field trips for immersive cultural experiences. Thursdays, we take them behind the scenes and into the future of technology. Fantastic Fridays are about enhancing analytical skills and building self-awareness playing cool indoor games and exciting outdoor activities.
Campers receive tools for navigating the future. Using things and concepts they know and care about, we elevate their thinking by connecting the dots. For example, campers explore the technology used in creating athletic gear and then experience the physiology in exercise performance.
As one of the only U. S. organizations using Lyfta, an immersive learning platform, TBF global diversity sessions inspire young people to think critically beyond their everyday realities as they travel virtually to other parts of the world.
Through activity-based learning, we help campers understand the long-term value in adapting healthy habits and time-tested financial principles.
Taking Back The Future camps cover practical matters not well covered in school, if covered at all. We offer a road map to help young people make informed decisions and smart life choices. The goal of Taking Back The Future is to give access to information and exposure to real world applications so young people are well prepared to succeed.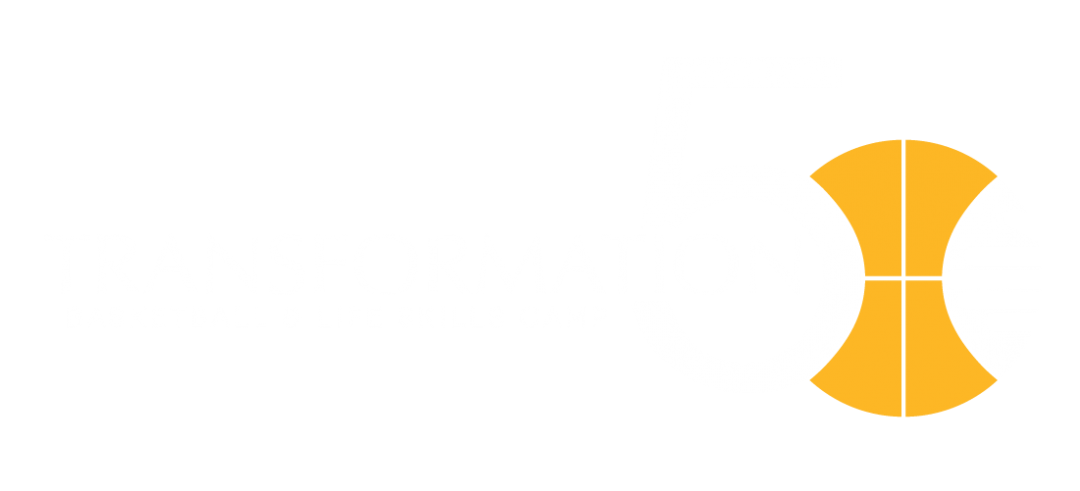 We introduced Taking Back The Future in 2020 but our camps always centered on the future. Since our first camp, TRANSFORMATION50 in 2017,  we have offered youth access and exposure to real-world scenarios so they learn the importance of making life choices armed with information.
Due to concerns about safety, there are no plans for holding TRANSFORMATION50 basketball in the near future. However, there may be a TRANSFORMATION50 in a different format coming soon.