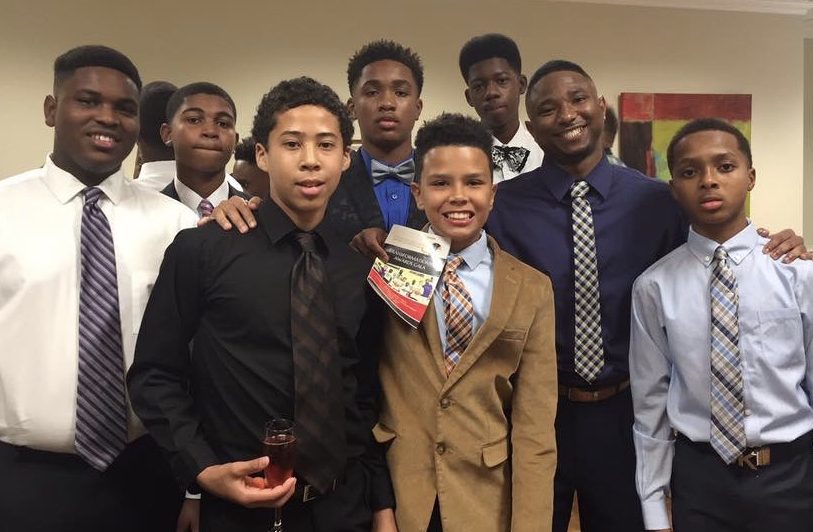 New junior counselor program will pay participants as they learn about non-athletic professions in sports and train to be counselors.
MEMPHIS, TN Oct. 4, 2018 — The Tarik Black Foundation will expand its TRANSFORMATION50 Basketball and Life Skills camp by adding a six weeks career exploration and counselor training experience for older male teens starting summer of 2019. The addition to the camp will give 12 young men the chance to learn about sports professions other than being an athlete and also train them to be camp counselors.
The program, scheduled for June 8 – 12, 2019 will introduce young men to a cross-section of sports-related professions so that young men who will not become professional athletes but have an interest in professional sports are introduced to non-athletic sports careers.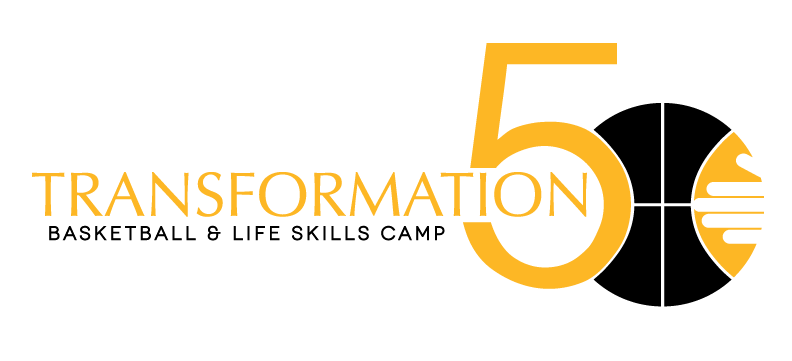 The other component to this summer experience is a counselor training program. Young men participating in this program will work as junior counselors for the TRANSFORMATION50 Basketball and Life Skills Camp which runs July 8 – 12 next year. The five weeks prior to TRANSFORMATION50 Camp, junior counselors will be trained to assist adult counselors in managing the weeklong camp which is for boys ages 11 -15 in addition to the non-athletic sports professions series.
Junior counselors will be paid thanks to the foundation's business partnership with the City of Memphis' Summer Youth MPLOY program. "We are pleased to be able to offer this transformative experience made even better because these young men will earn a stipend while they learn about careers they may not have thought about," said Judith Moore, President of Tarik Black Foundation, "They will also learn how to mentor younger peers. We know that money is an incentive, so we want to use this opportunity to provide information and training that will hopefully transform these 12 young men's lives."
To be considered for this program, young men must complete and submit an application for summer employment on the Office of Youth Services Website at http://cityofmemphisyouth.org between December 1 and December 31, 2018. Potential Junior Counselors will be interviewed and hired by the Office of Youth Services (not the Tarik Black Foundation). The Office of Youth Services will interview, hire and assign young men to this program. Stipends for this program will be administered by the Office of Youth Services. More details including schedule and location will be announced early in 2019.