Building Lives. Strengthening Communities.
We use sports camps, internships, and special events as tools for teaching important life skills and encouraging character growth. Our approach is to make programs accessible to youth from all walks of life because learning to live and work together is the most important life skill of all.
TRANSFORMATION50 is a summer basketball camp full of non-stop action for 50 boys in the Memphis area. Each day includes exploratory activities and interactive life skills experiences. Campers get to work on their game with Tarik, coaches, and trainers. Community leaders, agencies, and volunteers provide campers important life lessons and character education between basketball drills and vigorous play. The free one week camp is in a different community each summer.  
Summer GLAM(Girls' Life Academy Memphis) is an internship provided in partnership with City of Memphis' Youth Services Division for 25 young ladies. Interns learn techniques for navigating the complex world of early adulthood through interactive sessions and field trips. Positive role models offer their time and knowledge to provide interns with the best information available so they are prepared to make good decisions for life. Interns are selected by the City of Memphis Summer MPLOY program.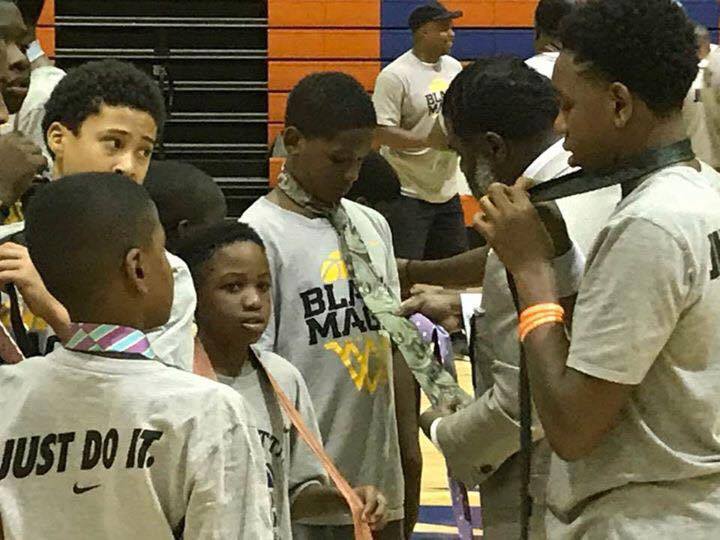 TRANSFORMATION50 Basketball and Life Skills Camp will be held at the North Frayser Community Center 2555 St. Elmo Ave. Campers registering for this year should be aware of this change from the previous location, Gaisman Community Center. New activities added to this...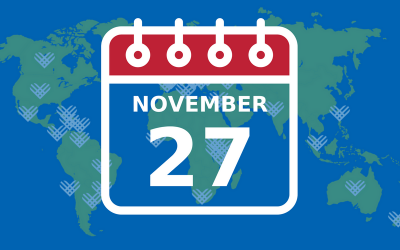 Memphis—Nov. 9  The Tarik Black Foundation looks forward to participating in 2018 Giving Tuesday Campaign.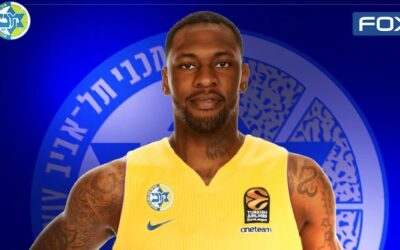 Read the full details https://www.eurohoops.net/en/trademarks/728750/tarik-black-maccabi-new-big-hope/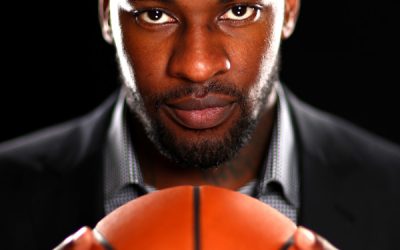 The Tarik Black Foundation (TBF) is excited to announce that Tarik has signed a one-year contract with Israel Maccabi Tele Aviv. This will be his fifth season playing professional basketball. Last year, he returned to the Houston Rockets after a 2 1/2 year stint with...
Partner with us
---
The lessons and resources we offer to youth are made possible through partnerships that provide intellectual resources as well as tangible ones. We look for local and national agencies that can offer meaningful field trip experiences, life skills sessions, or serve as mentors to youth involved in our programs. We seek out unique locations so interns and campers experience eye-opening and meaningful activities. Our partnerships with others make this all happen.
Volunteer
---
TRANSFORMATION50 Basketball and Life Skills Camp gives volunteer coaches, trainers, and counselors the chance to positively impact the lives of campers participating in this transformative experience.
Session Leader
---
If you work well with teens and have a background in an area that would effectively introduce or teach an important life skill, we would like to hear from you. Our internship sessions are provided by volunteer session leaders. We are always looking for session leaders to offer experiential field trips that provide opportunities for character growth.
Donate
---
Through your financial and in-kind support, we are able to offer youth transformational life experiences so they are well prepared, well informed, and well rounded.
For more information about how you can help, contact us.