Tarik Black Foundation will be
Taking Back the Future in 2020
Tarik Black Foundation (TBF) is rebranding. In changing our brand, we aim to prepare youth for life by focusing more on the future. TBF will continue to inform and teach life skills but with heightened futuristic thinking. In sports, we will focus more on sports technology. Our life skills programs will include more global and multicultural perspectives for navigating the future. We recognize to prepare for the future, personal development for this next generation must include adopting good health habits today to ensure a healthy future tomorrow. Finally, we want to teach youth that getting rich quick should not drive their financial planning. We want them to set their sights on building wealth for a generationally secure future.
These are our goals for Taking Back the Future, our new brand. Although we are rebranding, "TBF" remains our acronym and the foundation will continue to be guided by our core values of faith, compassion, integrity and opportunity. Now through April 2020, we are in transition making plans for Taking Back the Future. Stay tuned for upcoming announcements about the new TBF this spring.
TBF was proud to be a sponsor of the 2019 International Sports Tech Nation Summit in Tel Aviv, Israel this past fall. As part of TBF's strategic plan for rebranding, we are partnering with global technology brands, especially those in sports. Through developing international and U. S. partnerships, we look to offer youth in our programs unique opportunities to learn about technology and sports. Tim Green, TBF director of boys' programs was a featured speaker at the summit where he spoke to nearly 400 international delegates attending this global summit about our plans for the future. Thanks to TBF founder and CEO, Tarik Black who is the starting center for Maccabi Fox Tel Aviv, for forging this opportunity.
Summer GLAM (Girls' Life Academy Memphis) is a unique internship that prepares teens 15 – 19 to take on the future.  We offer interns a nurturing environment where they learn practical life skills for adult living. GLAM focuses on concepts such as monthly budgeting, staying healthy, practicing safe habits, and developing good relationships. Our goal is to help interns become young women who are well informed and well prepared. During Summer GLAM we strive to offer a well-rounded six-week experience that underscores our core values – integrity, character, and respect.
This is a paid internship program made possible through our business partnership with the Memphis summer youth employment program MPLOY. To become a candidate for a Summer GLAM internship, the first step is to apply for summer employment with MPLOY. Applications are accepted December 1 – 31 each year. Once hired by MPLOY, 25 candidates are selected to participate in Summer GLAM. 
TRANSFORMATION50 is a summer basketball camp full of non-stop action for 50 boys in the Memphis area. Each day includes exploratory activities and interactive life skills experiences. Campers get to work on their game with Tarik, coaches, and trainers. Community leaders, agencies, and volunteers provide campers important life lessons and character education between basketball drills and vigorous play. The free one week camp is in a different community each summer.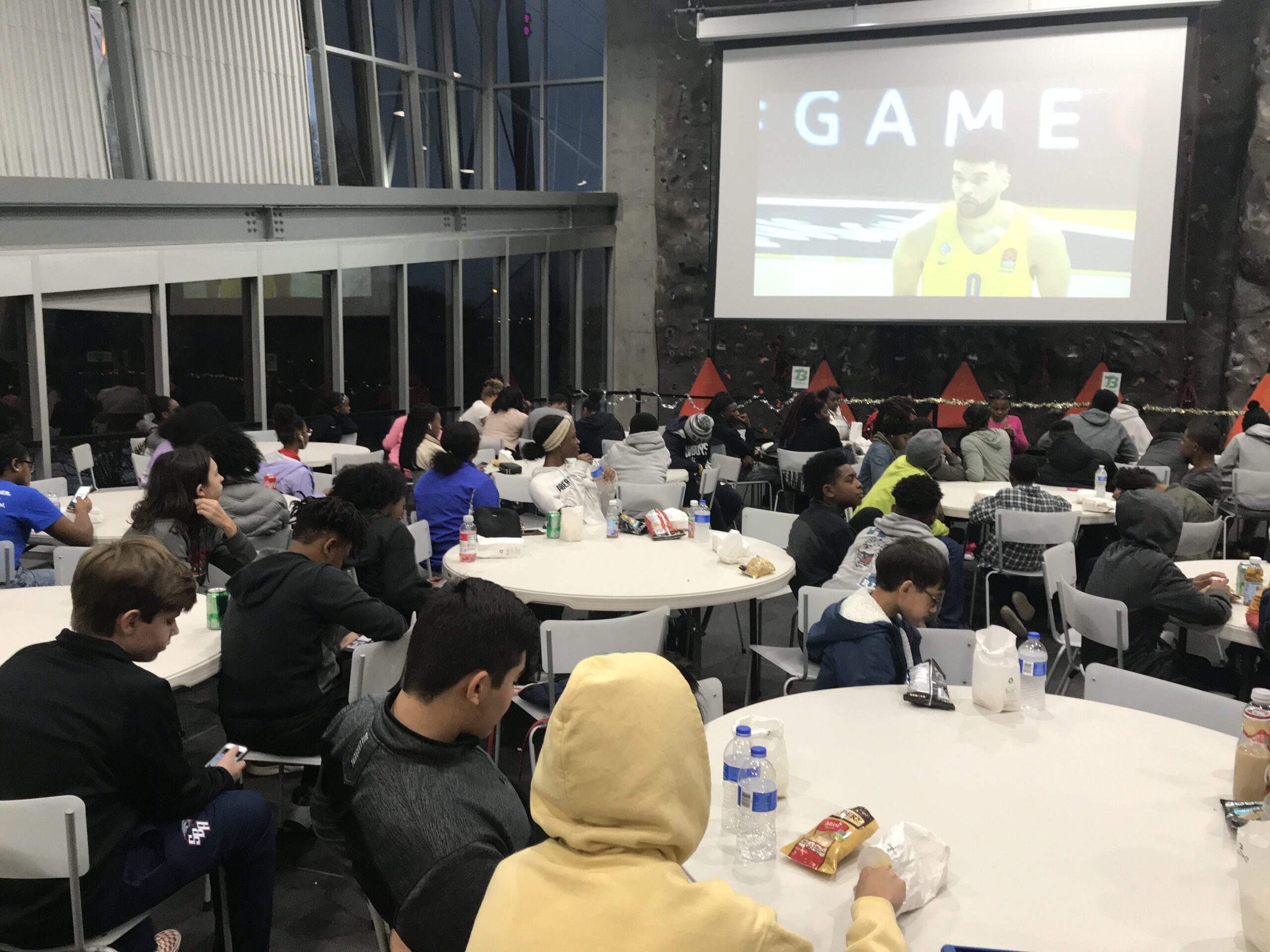 The TBF's 2nd annual multicultural and game watch event was a kick-off to the holidays for 200 youth and their parents. Tarik Black's From Tel Aviv to Memphis: A Multicultural Celebration and Viewing Party took place at Bridges Center in Memphis. It was a time to make...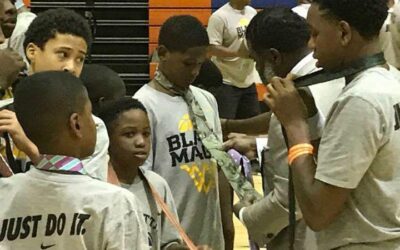 TRANSFORMATION50 Basketball and Life Skills Camp will be held at the North Frayser Community Center 2555 St. Elmo Ave. Campers registering for this year should be aware of this change from the previous location, Gaisman Community Center. New activities added to this...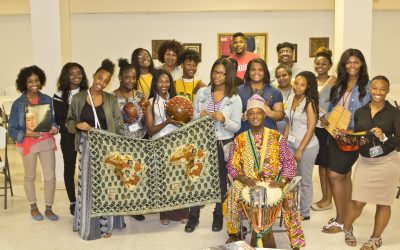 Summer GLAM is a camp for 25 girls that's made possible through our business partnership with the City of Memphis.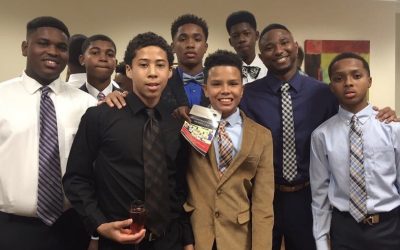 New junior counselor program will pay participants as they learn about non-athletic professions in sports.
Partner with us
---
The lessons and resources we offer to youth are made possible through partnerships that provide intellectual resources as well as tangible ones. We look for local and national agencies that can offer meaningful field trip experiences, life skills sessions, or serve as mentors to youth involved in our programs. We seek out unique locations so interns and campers experience eye-opening and meaningful activities. Our partnerships with others make this all happen.
Volunteer
---
TRANSFORMATION50 Basketball and Life Skills Camp gives volunteer coaches, trainers, and counselors the chance to positively impact the lives of campers participating in this transformative experience.
Session Leader
---
If you work well with teens and have a background in an area that would effectively introduce or teach an important life skill, we would like to hear from you. Our internship sessions are provided by volunteer session leaders. We are always looking for session leaders to offer experiential field trips that provide opportunities for character growth.
Donate
---
Through your financial and in-kind support, we are able to offer youth transformational life experiences so they are well prepared, well informed, and well rounded.
For more information about how you can help, contact us.