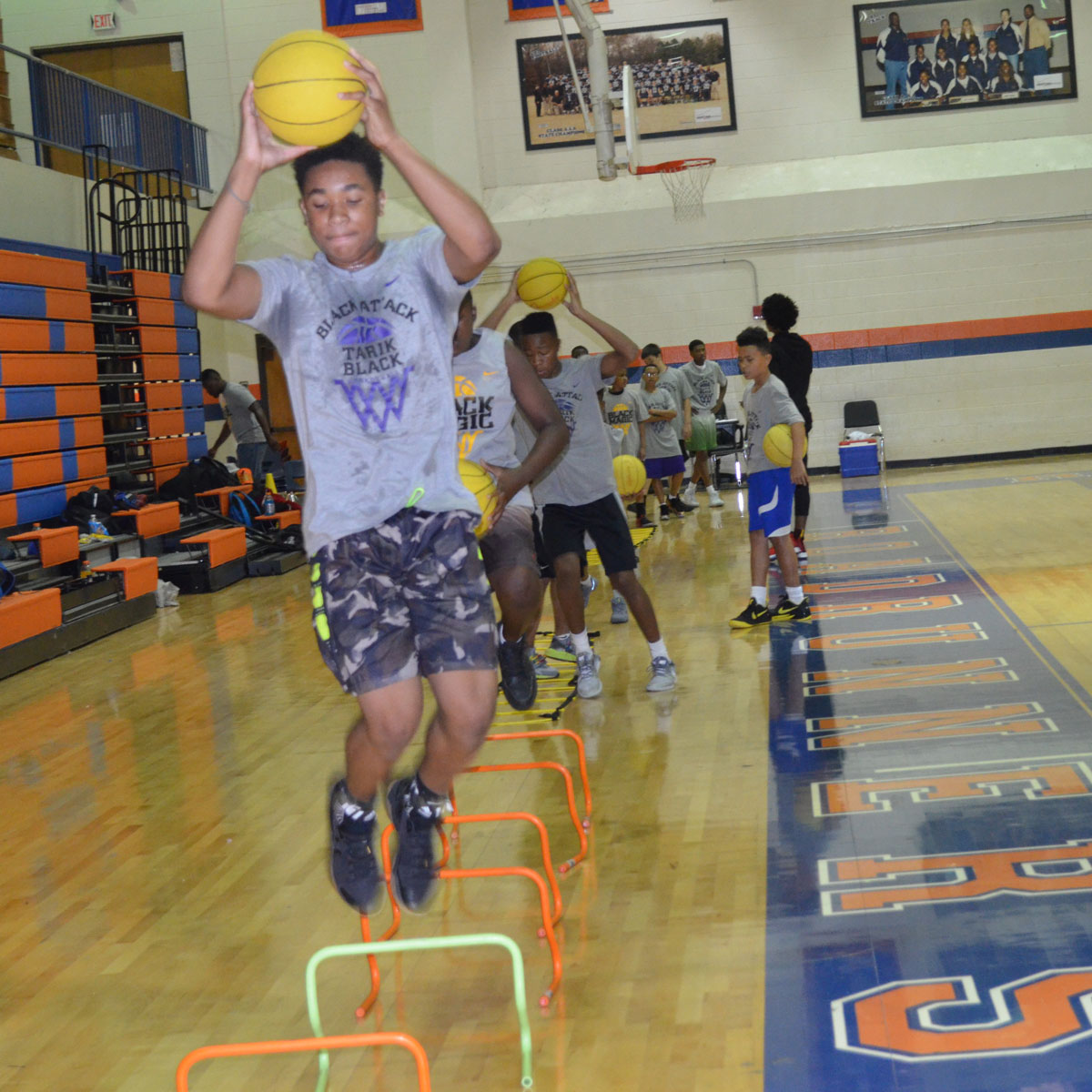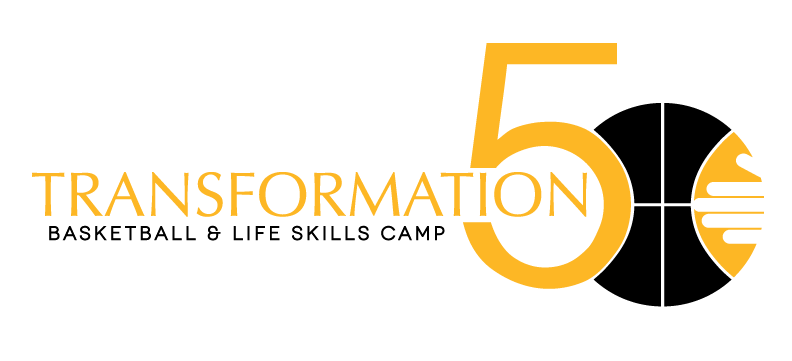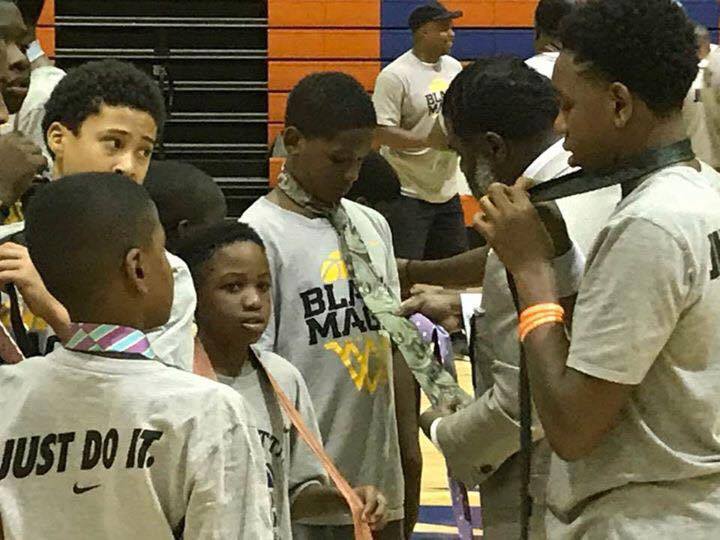 Are you interested in attending TRANSFORMATION50 
basketball and life skills camp?
Please let us know that you are interested by completing and submitting the application form below. There will be 50 boys from each age group (11, 12, 13, 14) selected and assigned to either Session One – July 31 – August 1 OR Session Two – August 7 – 8 for a total of 100 chosen on a first come first served basis. When notified of acceptance, applicants will have 72 hours to register. Any applicant not selected the first round will be on the waiting list to be contacted if a slot opens.
Submitted applications must be fully completed for consideration. The application deadline is June 15, 2020. Accepted applicants will be notified by July 3, 2020. Only boys who have never attended TRANSFORMATION50 should apply.