"The Tarik Black Foundation is that bridge that connects youth from different circumstances in ways that inspire them to embrace and value each other's uniqueness as they learn skills for living their best lives." ~Tarik Black
Mission & Values
Our mission is to foster character, life skills, and values in youth so that they are well informed, well prepared, and well rounded.
Judith Moore, President
Judith Moore serves as president of the Tarik Black Foundation overseeing the work of the organization to ensure the mission is achieved.
Her marketing and communications career spans over 30 years. In addition to serving as the director of communications for St. Jude Children's Research Hospital for 14 years, she has held key positions in public, for-profit and non-profit organizations including First Tennessee Bank, Memphis City Schools, International Paper Co., Memphis Light Gas Water, National Civil Rights Museum and Memphis Brooks Museum of Art. This background has prepared her well for her role as co-founder and president of Tarik Black Foundation.
Community service has always been her passion – a passion she instilled very early on in her three sons – Bilal, Amal and Tarik. She taught them that regardless of their circumstances, there is always something you can do to enhance another's life. With this philosophy in mind, she has served on numerous non-profit boards and played key roles in organizing countless community initiatives and events. A 2001 alumni of Leadership Memphis, she is also a 2011 graduate of the Federal Bureau of Investigation (FBI) Citizens' Academy. Appointed to Memphis' Minority Business Development Oversight Commission in 2013 and later serving as chair, for five years she advocated on behalf of minority business owners in their efforts to be awarded city contract opportunities. With a BA in Journalism and an MBA in Marketing, she is also a member of Alpha Kappa Alpha Sorority.
She helped launch the Tarik Black Foundation in 2017 fulfilling a commitment she made to her son, Tarik Black even before he signed his first NBA contract. Their goal was to offer experiences that help youth avoid the pitfalls so often resulting in negative consequences for young adults. "We prepare young people for life. When youth are well informed, well prepared, and well rounded, they can make good decisions and wise choices," says Moore.
Tarik credits his mother's support for keeping him humble and spiritually grounded throughout his journey to the NBA – a journey that included completing both his undergraduate and graduate degrees and now playing as starting center for Maccabi Fox Tel Aviv basketball team in Israel.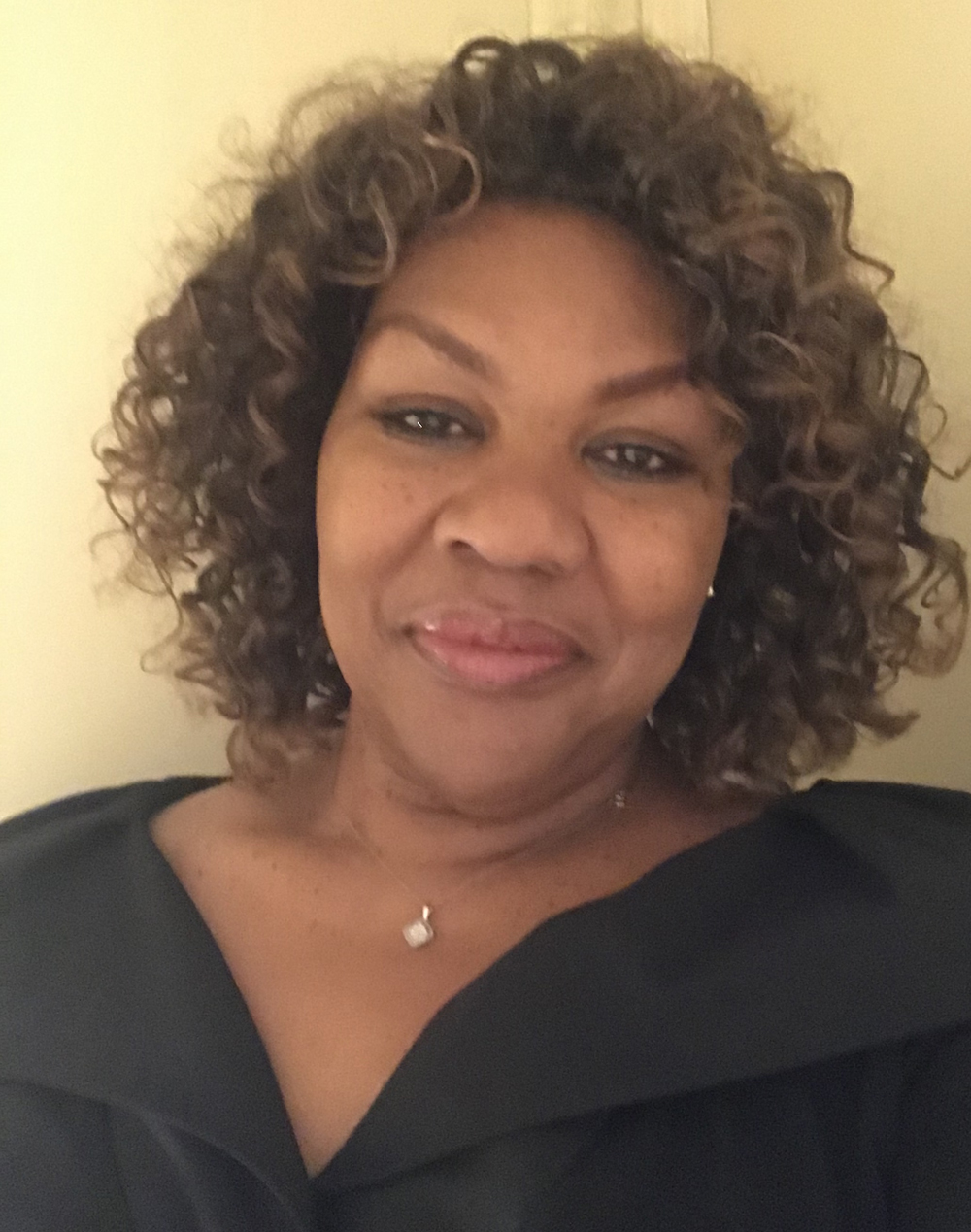 Tarik Black, CEO
Tarik Black is the founder and chief executive officer of the Tarik Black Foundation.
Boundless youth experiences shaped Tarik's young life. His desire to give back by offering transformational experiences to the next generation was the catalyst for launching his foundation.
As much as he loved playing basketball, life experiences off the court were the most impactful in preparing him to be an accomplished young man. "There were experiences my parents insisted I have that shaped my values, my character, and prepared me for my life as a professional athlete," says Tarik. He recalls the time his mother made him attend a science camp at the Centers for Disease Control in Atlanta before she would agree to him participating in the NBA's Top 100 High School basketball players camp one summer. "I didn't understand then why attending the science camp was as important as going to an elite basketball camp," he says. Now, he understands all too well.
When he worked alongside his dad helping to renovate rental properties and hauling items to his dad's outdoor flea market, he hated the hard work it entailed but realizes now the valuable lessons he learned from the experience. 
At age 15, it was a professional athlete that transformed his way of thinking about what success should mean. During an award acceptance speech Tarik listened to former NBA player, Magic Johnson talk about using his NBA platform to fulfill his real calling – a calling to serve humanity. Moved by these words, Tarik decided that night he wanted to do the same if blessed with the chance. It was at that moment he understood the power of professional athletes to influence young lives.
Tarik learned empathy and compassion through his friendship with an autistic buddy who he realized simply navigated the world a little differently. During his teen-age years, participating in Memphis Bridge Builders taught him to appreciate diversity. It was a combination of all these life experiences that taught him servant leadership.
 After graduating from University of Memphis and completing his master's degree at the University of Kansas, he is now a testament to how positive life experiences prepare young people to become successful adults. "Through the Tarik Black Foundation, my vision is for youth in the communities we serve to develop into self-motivated, productive adults who achieve their dreams."
As an NBA player, Tarik has traveled the country. During his years with the Houston Rockets and Los Angeles Lakers he offered free activities for youth in those communities as he has for youth in Memphis, his hometown. Now playing in the EuroLeague and Israeli league as the starting center for Maccabi Fox Tel Aviv, he's working to create initiatives that demonstrate we are more alike than different. For example, offering a holiday viewing party where Memphis youth get to watch a Maccabi Fox Tel Aviv game and learn the traditions of Kwanza, Hanukkah, and Navidad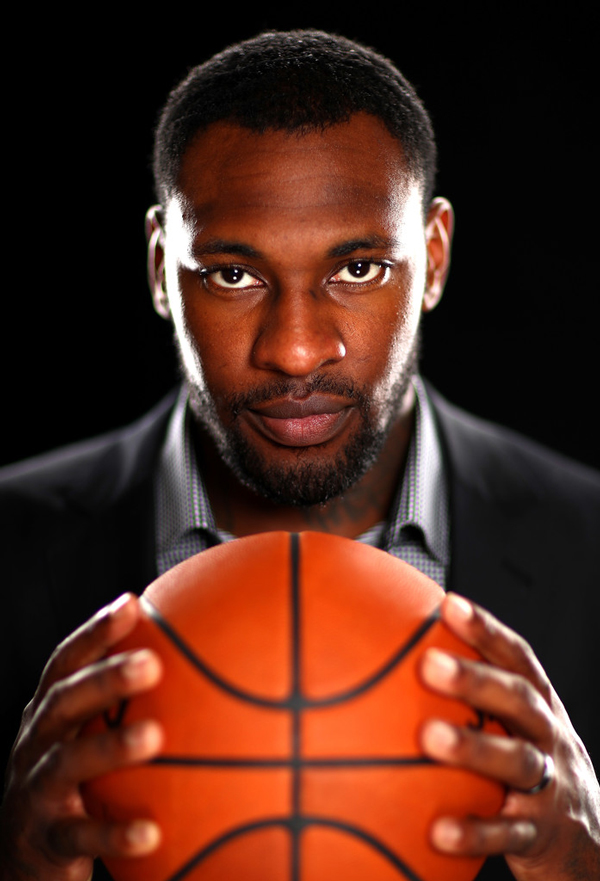 Timothy Green, Director of Boys Programs
Timothy Green, Jr. serves as Director of Boys Programs. He is responsible for developing partnerships that support the foundation's programs for adolescent and teenage boys. He oversees the foundation's SPORTS CAREERS Internship program and TRANSFORMATION50 Basketball and Life Skills Camp. In addition, he develops and presents activities throughout the year that provide lessons in character, cultural enlightenment, and leadership for boys.
Tim is the founder of The Dividend, a youth character development program he launched and provides during the school year. He is the co-founder of Memphis Restorative Justice Coalition, founder of Tim Green Presents: Brunch and Convos and he is the Memphis Impact Leader for Profound Gentlemen. Tim is passionate about seeing youth develop into successful, grounded adults. With this focus, all of his endeavors have centered around mentoring young men, in particular, young men and male educators of color. He is a native Memphian where he graduated from Whitehaven High School. He considers it his life's calling to give back to the community that shaped his life.
Tim has a BA in Political Science from The University of Tennessee-Knoxville and M.Ed. from Bethel University. With over 16 years of experience in youth development, his career includes classroom teaching working for some of the Mid-south's most prestigious schools and nonprofits.
He is the Vice Board Chair of Blues City Cultural Center, an Ignite Memphis Volume 10 speaker, a Memphis Grizzlies Scholars, and Embark Fall 2015 mentor, and member of Leadership Memphis Executive Program 2017. Tim was selected one of 2019's Forty Most Influential Urban Elite Professionals Under Forty Awardees.
Tim brings the innovative ideas and the leadership we want to have in developing engaging life skills, character growth, cultural enlightenment, and leadership training activities. His level of expertise, energy, and passion for helping youth excel is why he is a member of the Tarik Black Foundation team.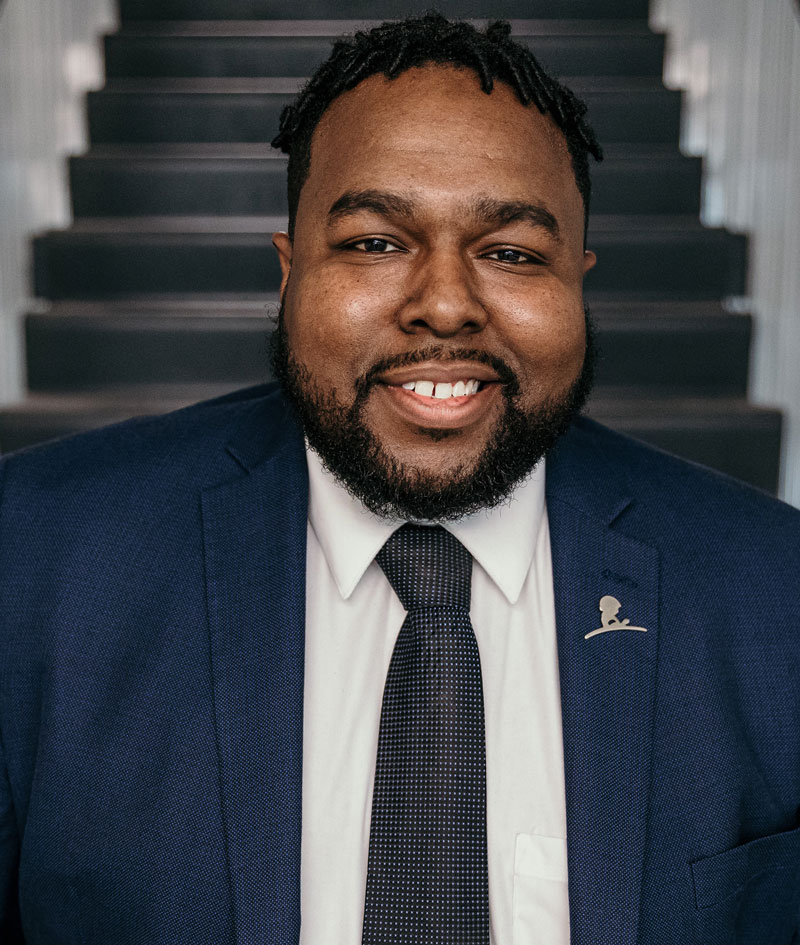 Bruque Argaw
Automotive Engineer , Sterling Heights, MI
A graduate of The Ohio State University with a degree in Civil Engineering, Bruque Argaw is an automotive engineer. She serves as a design engineer for multiple future vehicles including as a Design Release Engineer in various GM brands. Bruque served as the Interior Issue Resolution Team Co-Chair at the CAMI Plant in Ingersoll, Ontario, Canada for the launch of the 2018 Chevrolet Equinox. She is currently pursuing a Master of Engineering in Global Automotive and Manufacturing Engineering (GAME) at the University of Michigan.
Charles Blatteis
Attorney at Law , Memphis, TN
Attorney Charles Blatteis provides legal services to U.S. investors both in the United States and abroad. His firm also assists foreign nationals and immigrants. He is a "Consulting Attorney" for the Consulate General of Mexico in Little Rock and the Consulate General of Peru in Atlanta. A first-generation U. S. Citizen of Hispanic and German descent, he is past president and chairman of the Hispanic Business Alliance. Charles graduated from the Georgetown University School of Foreign Service with a BSFS in International Law, Politics and Organization and a Certificate in Latin American Studies. He obtained his J.D. in Common Law from Tulane Law School along with a Certificate in European Legal Studies. He was awarded a United States patent as a co-inventor of an ecologically friendly manufacturing process which has subsequently been patented in various countries worldwide.
Dan Connelly
Professional Athletic Trainer , Las Vegas, NV
Dan Connelly is the owner of Be More Basketball where he trains college and professional basketball players. He has scouted for professional teams including the New Orleans Hornets, Utah Jazz and Denver Nuggets. Prior to scouting on the professional level he served on the coaching staff of various collegiate basketball teams. Dan is part of a family of basketball management professionals who work for a number of NBA teams. He is currently located in Las Vegas, NV.
Muriel Hepburn
Assistant Professor of Business Administration and Accounting

, Atlanta, GA

Muriel Hepburn's career includes serving as vice president with Equifax, Inc. and Deputy Director for the National Black Arts Festival, Inc. Currently, an instructor at Atlanta Metropolitan State College she is committed to excellence in financial education. This commitment drives her ongoing passion for helping individuals develop a financially successful life plan. For years as a financial business consultant, she provided financial accounting and income tax services to small business and individuals. Ms. Hepburn has also served in leadership positions in Georgia's Fulton County School System. At this stage in her career, her desire is to make a difference in the lives of others by actively mentoring children and adults.
Michael Ogbebor
Business Developer, Houston, TX
Mike Ogbebor is the founder of Newline Investors, a venture capital firm located in Houston, TX where focuses on the development of start-up businesses. He is also a partner and founder of a number of dialysis clinics and restaurants in the Houston area. He is a recognized entrepreneur and community supporter. Mike, a proud Houstonian with international roots, completed his undergraduate studies at the University of Houston. He later attended Ross University Medical School before deciding to pursue his passion for business.